Recognized at every stage of the project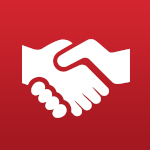 Synergy between the client
and our team
A single project manager is assigned from the very beginning of the project. They will ensure the coordination as well as the optimization of all the contributors' endeavours and a close communication with the client or its representative.
Client's benefit: Avoid misunderstandings and reduce time to production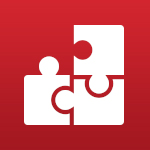 Structured approach
to project management
We establish clear project specifications and a schedule that is closely followed throughout the project. The schedule allows for the coordination of all contributors and ensures the fulfillment of the goal: the delivery of the project.
Client's benefit: Ensure a result that meets the needs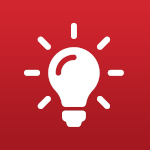 Creative and tailored solutions


We adapt our offer to the client's needs. We seek to understand the different challenges our clients face to enable us to imagine and suggest the most appropriate solution, the one that will have the greatest impact on the equipment's performances.
Client's benefit: Optimized return on investment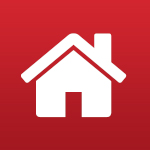 A one-stop shop to support all mechanical, electrical, electronic and computing aspects.
Electrical, electronic, computing and mechanical elements are all under one roof. There is no finger pointing, no unnecessary delays, and most importantly, a smooth project delivery.
Client's benefit: Facilitate the monitoring of a project and the management of the various contributors.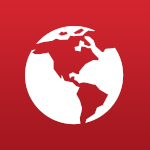 International experience
Our expertise is globally recognized. We have completed large-scale projects in Canada, the United States, in Mexico, in Europe as well as in Brazil.
Client's advantage: Avoid unpleasant surprises and thus reduce the project's delivery.